Stop stressing over topology. Start making better art.
The Hard Surface Cheat Sheets will quickly transform your 3D Modeling and help you master the techniques you'll need to become a professional 3d artist.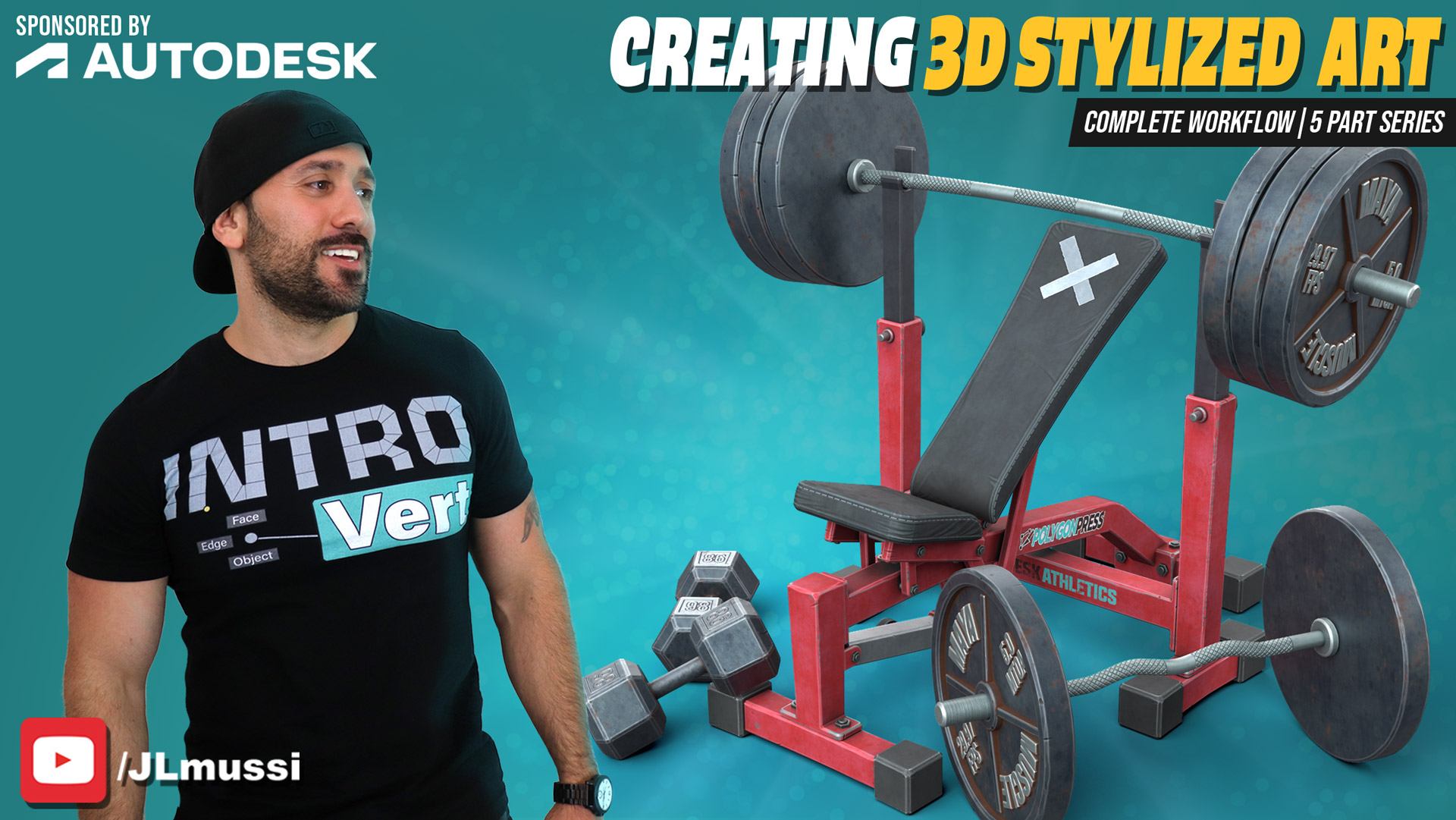 I've included all the project files so you can follow along.  This includes the mesh files, textures and blueprints.
Click here to download the project files.

Each week a video will be added to this playlist.  Watch each video as it premiers to be part of the live of the live chat!

Click here to watch the series. 
Want to watch the series AND win some awesome prizes? Play the Watch & Win Game
Click here to for more information. 
My name is JL Mussi. I am the creator of Mastering Hard Surface Modeling in Maya and will be your personal mentor through the program. You will have access to my personal email address for any unique questions you have along the way. 
I work as a professional 3d Artist having worked in Animation, Video Games and 3d Printing. I know what it takes to create high quality 3d models for a wide variety of projects and I can't wait to share my insights with you.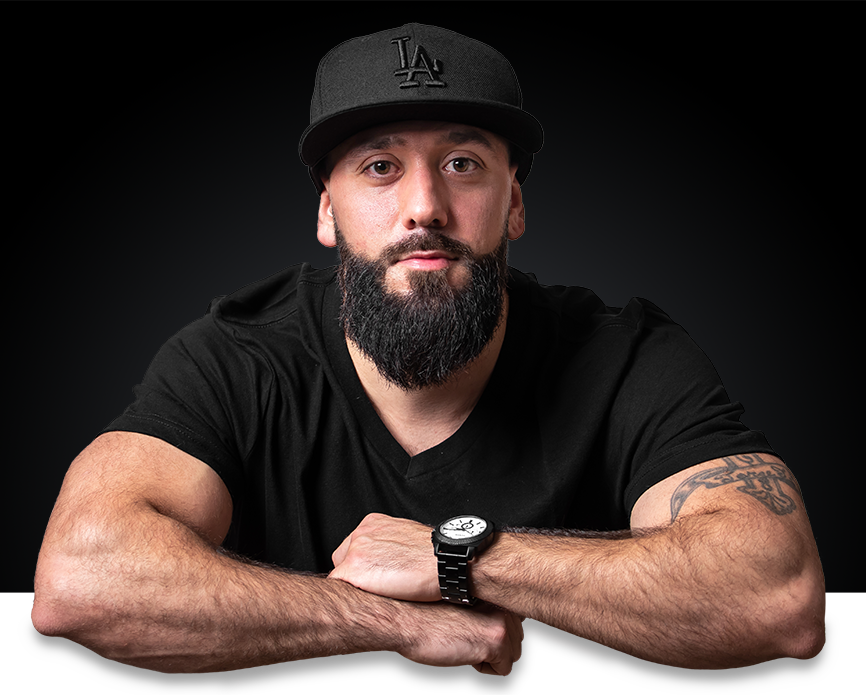 NOT ALL HEROES WEAR CAPES
3D Art Inspired Apparel for Artists by Artists.
Check out the entire collection.
What can I help you with?
Art Tutoring
Need some 1 on 1 help with your art? If you hit a road block with your digital artwork and need an extra push, I'm here to help. 
Content Creation & Marketing
If you are looking to make better content that finds it's intended audience, I can help you come up with a great game plan that delivers results. 
Public Speaking
Need a speaker at your next event that will mentally stimulate and motivate the audience.  Contact me and let's make it happen!
Take a look at some of my recent testimonals.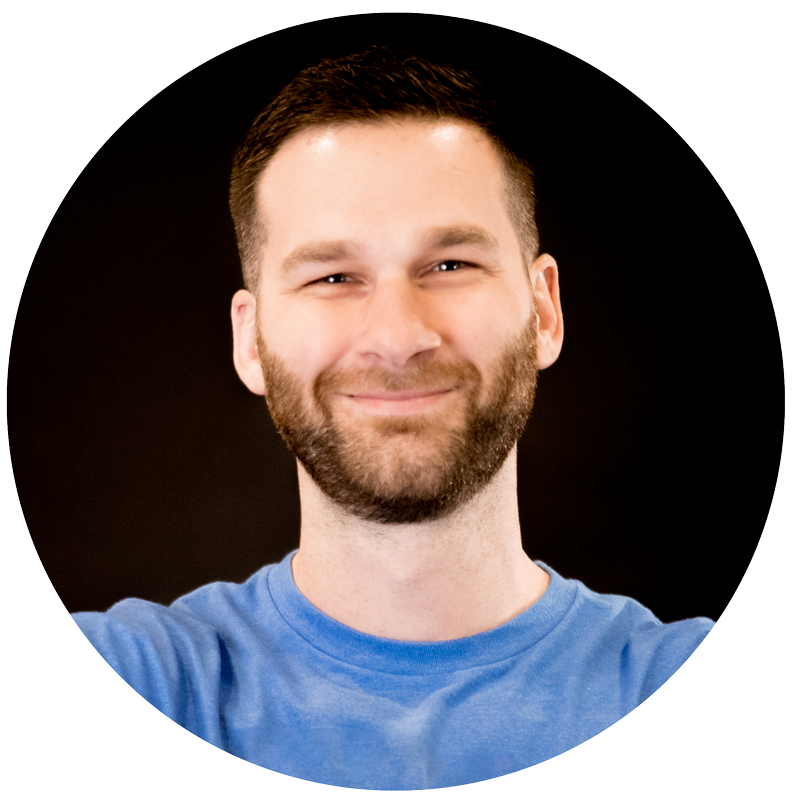 This guy is innovative, creative, exceptional creative AND good at implementing ideas that actually work! He gave me incredible tips, tricks and tactical tools to increase my company, my bottom line and thus my revenue all thru marketing. Hire him. NOW!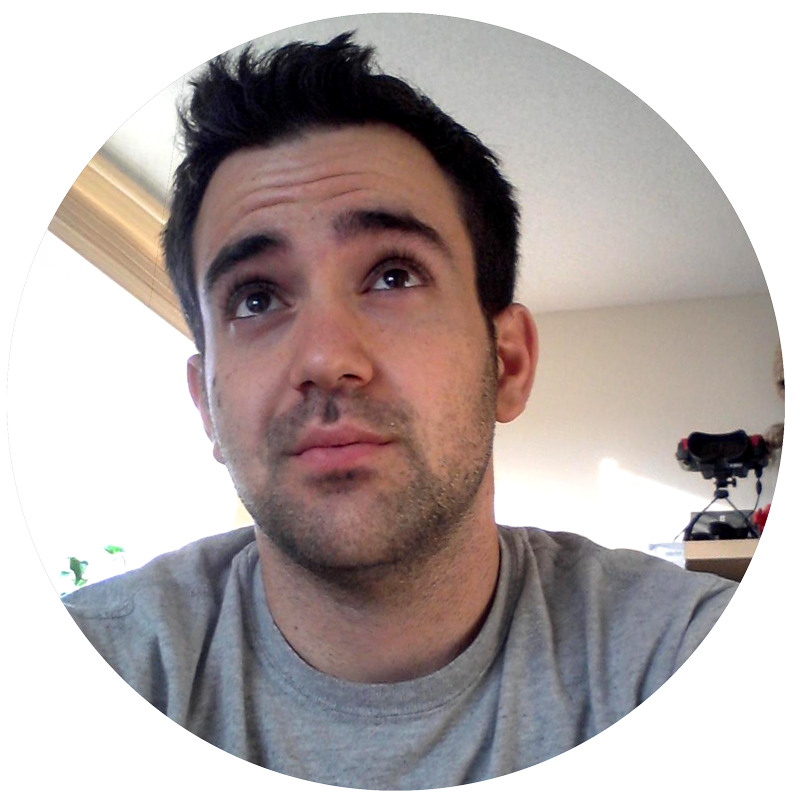 Jay E.
Usually, when following online video tutorials, you are not able to get instant feedback on the little questions you may have that help understand the big picture. With tutoring sessions with JL, I was able to rapidly learn new software much quicker then I would with traditional means.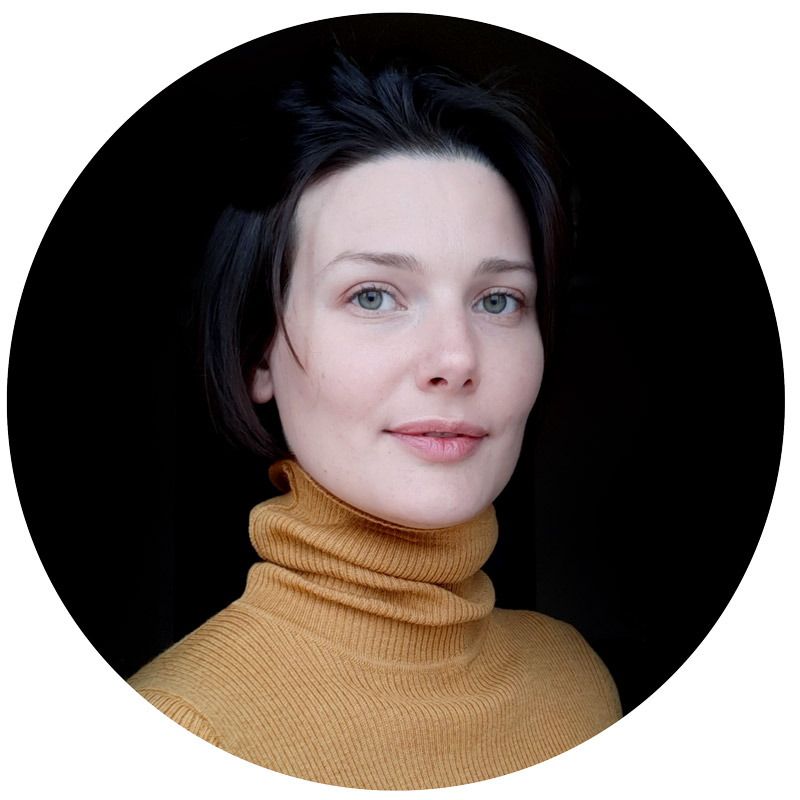 MARIA S.
A short coaching session with JL saved me years of learning on my own mistakes. I got comprehensive insights on what to do next and how to make more money as a 3D artist.  He is a massive inspiration for me with everything he is doing.