3D ART EDUCATION HAS EVOLVED
If  you are looking to learn 3D Arts or to make a better
living as an artist, you're in the right place.
MASTER MAYA HARD SURFACE MODELING
Improve your 3D modeling in less time with my interactive 3D modeling course. 
LEARN MORE
I have been doing artwork for as long as I can remember. I have been a professional 3D artist for well over a decade with a focus on 3D Modeling, Texturing and Rendering.
I have a passion of sharing my skills and workflows with others.  I create high quality educational material that is designed to deliver great results and speed up the learning process for students wanting to improve their 3d art.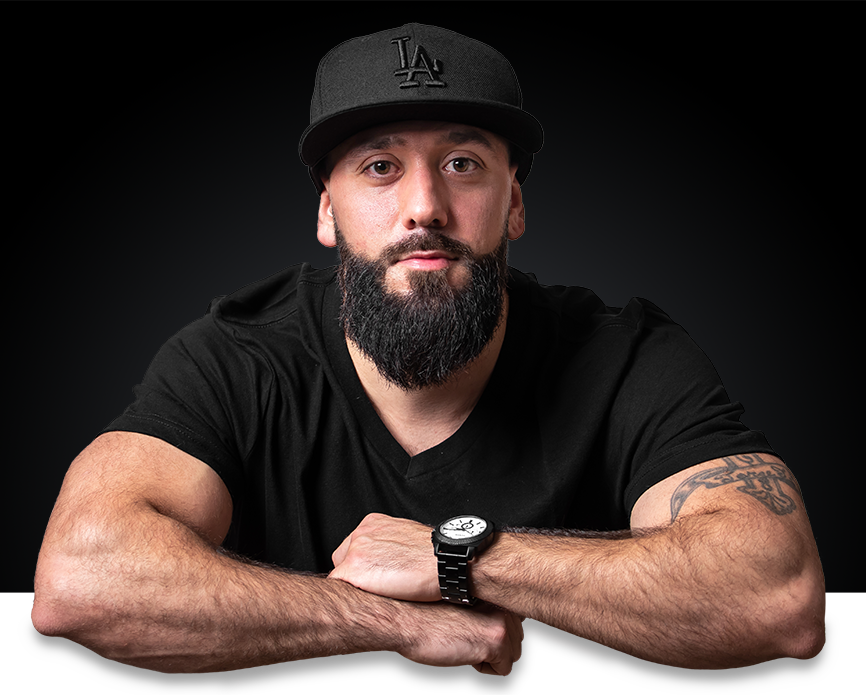 NOT ALL HEROES WEAR CAPES
3D Art Inspired Apparel for Artists by Artists.
Check out the entire collection.
What can I help you with?
Art Tutoring
Need some 1 on 1 help with your art? If you hit a road block with your digital artwork and need an extra push, I'm here to help. 
Content Creation & Marketing
If you are looking to make better content that finds it's intended audience, I can help you come up with a great game plan that delivers results. 
Public Speaking
Need a speaker at your next event that will mentally stimulate and motivate the audience.  Contact me and let's make it happen!
Take a look at some of my recent testimonals.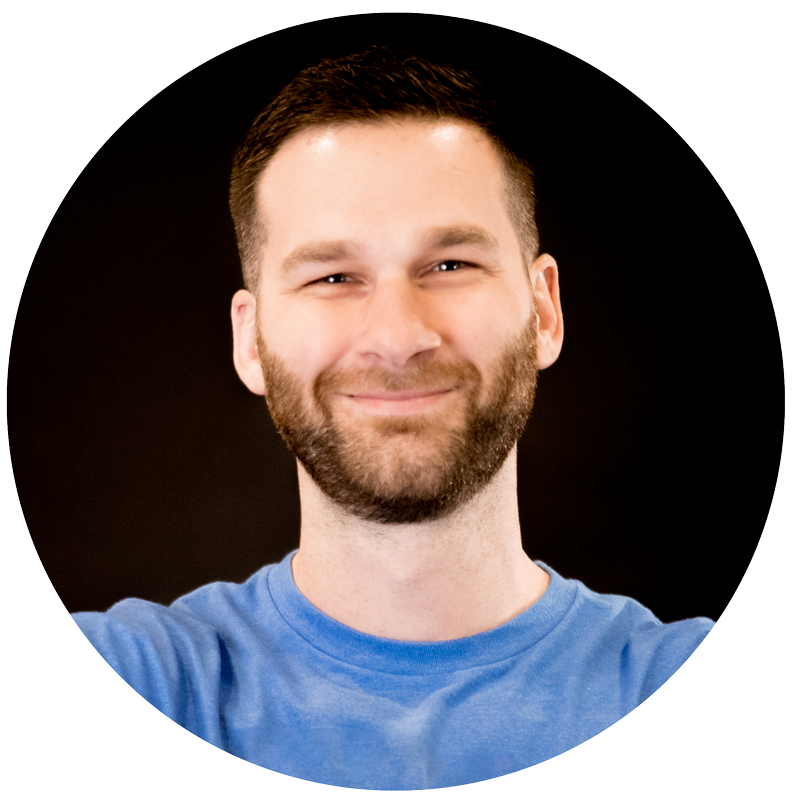 This guy is innovative, creative, exceptional creative AND good at implementing ideas that actually work! He gave me incredible tips, tricks and tactical tools to increase my company, my bottom line and thus my revenue all thru marketing. Hire him. NOW!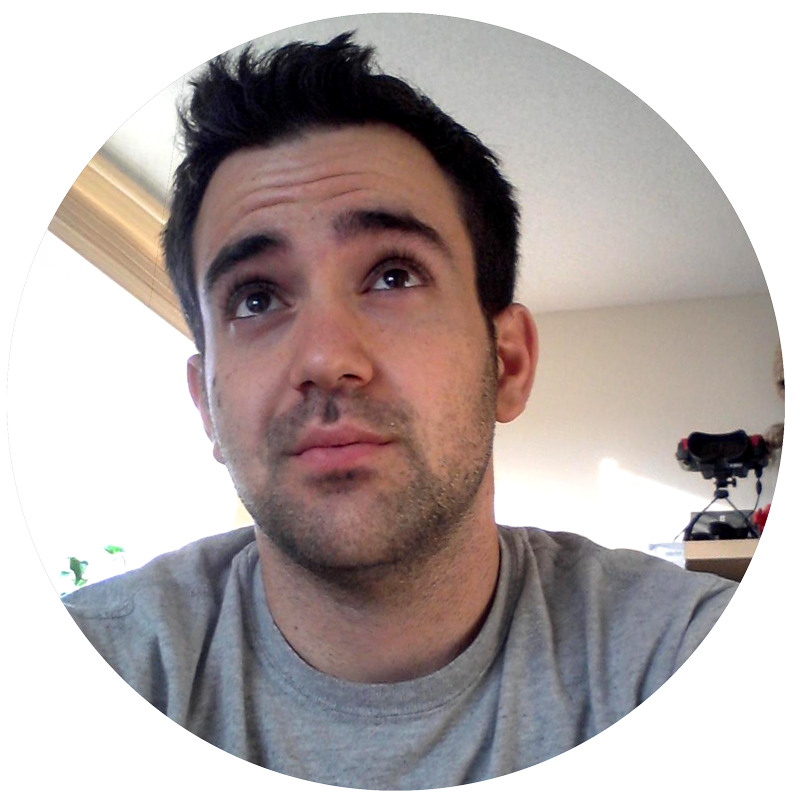 Jay E.
Usually, when following online video tutorials, you are not able to get instant feedback on the little questions you may have that help understand the big picture. With tutoring sessions with JL, I was able to rapidly learn new software much quicker then I would with traditional means.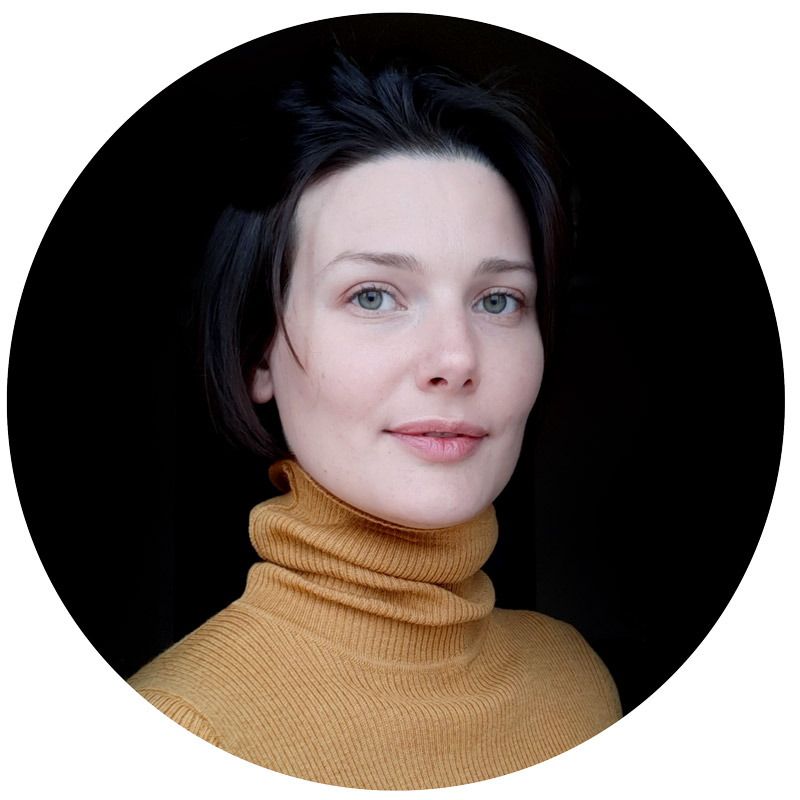 MARIA S.
A short coaching session with JL saved me years of learning on my own mistakes. I got comprehensive insights on what to do next and how to make more money as a 3D artist.  He is a massive inspiration for me with everything he is doing.